Adapted by A.D. Hasselbring from the works of Edgar Allan Poe
A dark heart will be beating...
Experience Poe like you never have before with the riveting and innovative performance of Dark Heart of Poe. Conceived by award-winning director, Andrew James. Spend the perfect night with the Master of the Macabre, Edgar Allan Poe.
Click here for information on the upcoming "Heartbreak Valentine's Day" production of Dark Heart of Poe!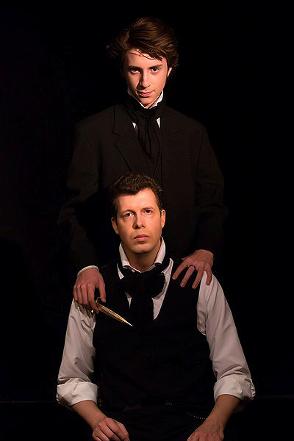 Winner of the 2014 #1 Ventura County Theatre Production by the VCReporter
A Valentine for a darker heart…
Dark Heart of Poe will be beating again with a sinister,
romantic twist this Valentine's Day weekend at the Simi
Valley Cultural Arts Center in Simi Valley, California!
Find out more here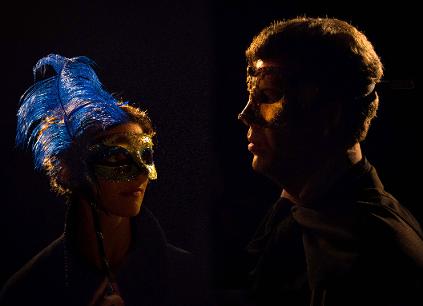 What people are saying about Dark Heart of Poe...
"Creepy, intimate and extremely well done piece of theatre."
"Pure pathos with realism. I felt as though I was transported to the 1840's! If you are a Poe Aficionado, you'll love this intimate and frightening staging of the master of Gothic Horror."
"Amazing isn't the word. Stunning, surprising, thrilling, riveting to name a few."
Like Dark Heart of Poe on Facebook:
Follow Dark Heart of Poe on Twitter: